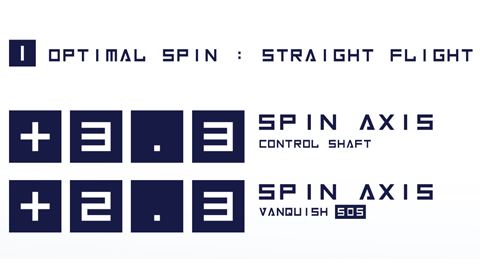 In robot testing, VANQUISH's spin axis showed an improvement of a full degree in comparison to our in-house control shaft, leading to more consistent and tighter downrange dispersion, attributable to a uniquely fortified tip section.


Robot-based test was comprised of an in-house control shaft vs. Vanquish 50S. Control shaft was used as the baseline at 90 MPH swing speed with an Attack Angle of +2 degrees and Path of 0.


Amorphous Wire Technology used in the shaft's butt section increases energy recovery in the handle for more clubhead acceleration and overall distance.